Top 10 Longest Words in the English Language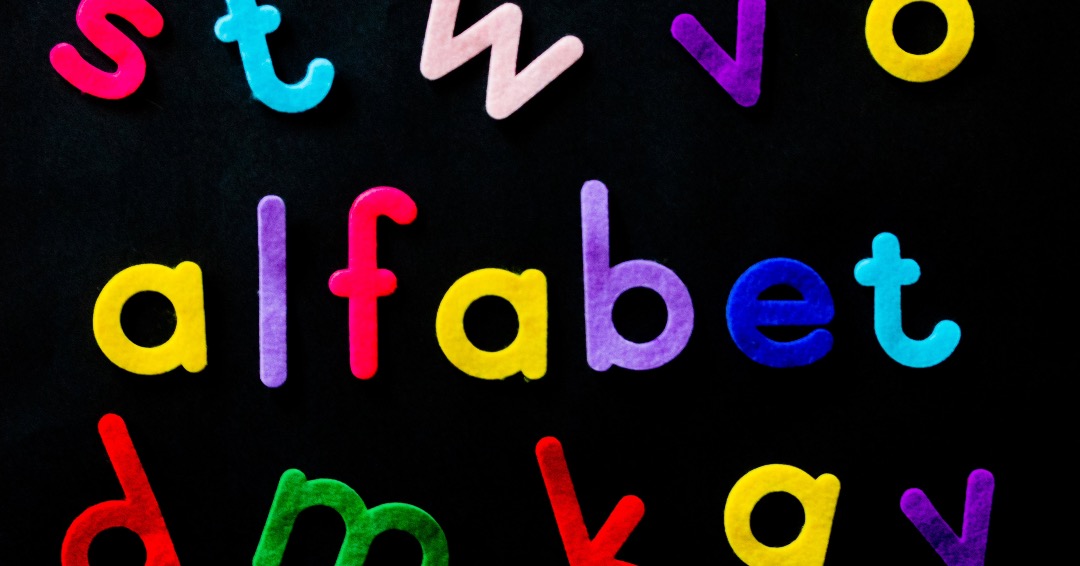 The English language is renowned for its extensive vocabulary, with words of varying lengths that span from two letters to sprawling giants. In this article, we'll delve into the fascinating land of exceptionally long words. These words are often tongue twisters, and they can be a real challenge to pronounce and understand. Join us as we explore the top 10 longest words in the English language.
WHAT ARE THE TWO LONGEST WORDS IN ENGLISH?
In position 1 is pneumonoultramicroscopicsilicovolcanoconiosis, the heavyweight champion of words, a whopping 45 letters. Now, here's a funny one, hippopotomonstrosesquipedaliophobia. It's only 36 letters, but it's the word for being scared of long words.
TOP 10 LONGEST WORDS
1. PNEUMONOULTRAMICROSCOPICSILICOVOLCANOCONIOSIS (45 LETTERS)
At the top is Pneumonoultramicroscopicsilicovolcanoconiosis, a staggering 45 letters. This word refers to a specific lung disease resulting from the inhalation of exceptionally fine silica dust. It is renowned as one of the longest words in the English language and presents a considerable challenge when it comes to correct pronunciation. 
Break it down: Pneumo-no-ul-tra-mi-cro-scop-ic-sil-i-co-vol-ca-no-co-ni-o-sis
2. HIPPOPOTOMONSTROSESQUIPPEDALIOPHOBIA (36 LETTERS)
Following closely is the ironic hippopotomonstrosesquippedaliophobia, a word that spans 36 letters. This term signifies the fear of long words and is a psychological concept that can be particularly daunting for those who suffer from it due to its intimidating length.
Break it down: Hippo-poto-monstro-ses-quipped-alio-phobia
3. SUPERCALIFRAGILISTICEXPIALIDOCIOUS (34 LETTERS)
One of the more quirky entries on our list is Supercalifragilisticexpialidocious, a 34 letter extravaganza that many recognize from the iconic song in Disney's classic film, Mary Poppins. This word is a joyful and nonsensical creation, defying easy definition, yet remaining memorable.
Break it down: Su-per-ca-li-fra-gi-lis-tic-expi-ali-do-cious
4. DICHLORODIPHENYLTRICHLOROETHANE (31 LETTERS)
Commonly known as DDT, this pesticide played a significant role in the mid 20th century. Its name may be a mouthful, but its impact on the environment and public health was far reaching. It was celebrated for its effectiveness in controlling insect borne diseases, but its long lasting environmental harm led to its eventual ban in many countries.
Break it down: Di-chlo-ro-di-phen-yl-tri-chlo-ro-eth-ane
5. PSEUDOPSEUDOHYPOPARATHYROIDISM (30 LETTERS)
With 30 letters, Pseudopseudohypoparathyroidism joins the ranks of these titans. This tongue twister signifies a rare genetic disorder that mimics the symptoms of pseudohypoparathyroidism.
Break it down: Pseudo-pseudo-hy-po-par-a-thy-roid-ism
6. FLOCCINAUCINIHILIPILIFICATION (29 LETTERS)
Floccinaucinihilipilification, a 29 letter monstrosity, describes the act or habit of estimating something as worthless. It offers a striking contrast to its own meaning as a valuable addition to your vocabulary. 
Break it down: Floc-cin-au-cin-i-hil-i-pil-i-fi-ca-tion
7. ANTIDISESTABLISHMENTARIANISM (28 LETTERS)
Antidisestablishmentarianism, comprising 28 letters, represents a political and religious stance opposing the removal of a state church. With historical significance in 19th century England, it relates primarily to the Anglican Church, symbolizing resistance to separating the church from the state's official status. 
Break it down: An-ti-dis-es-tab-lish-men-tar-i-an-ism
8. ELECTROENCEPHALOGRAPHICALLY (27 LETTERS)
This tongue-twister pertains to the process of recording electrical activity in the brain via an electroencephalogram (EEG). EEG is a technique that involves placing electrodes on the scalp to monitor and analyze brain activity, aiding in various medical and scientific applications, including diagnosing neurological disorders and studying brain function.
Break it down: El-ec-tro-en-ce-phal-o-graph-ic-al-ly
9. HONORIFICABILITUDINITATIBUS (27 LETTERS)
The word is found in Shakespeare's play Love's Labour's Lost, which holds the distinction of being the longest word used by the Bard. This intricate term essentially conveys the concept of with honorableness.
Break it down: Ho-nor-if-ic-a-bil-i-tu-din-it-a-ti-bus
10. INCOMPREHENSIBILITIES (21 LETTERS)
This word perfectly illustrates its own meaning, something that is difficult to comprehend or understand. It is like the grand champion of self explanatory words. It means exactly what it says: things that make your brain do a little somersault of confusion. It's a verbal acrobat!
Break it down: In-com-pre-hen-si-bil-i-ties
GIVE YOUR CITATIONS A BOOST TODAY
Start your TypeCite Boost 3 day free trial today. Then just $4.99 per month to save your citations, organize in projects, and much more.
SIGN UP
Finally
Supercalifragilisticexpialidocious may be the most famous of long words, but the English language boasts a myriad of others that are equally fascinating. From medical terms to tongue in cheek, these lengthy words showcase the richness and flexibility of the English language. While they might not be practical in everyday conversation, they serve as testament to the language's boundless capacity for expression and creativity. So, the next time you want to impress your friends with your verbal giant, consider dropping one of these jaw dropping words into the conversation.
Explore a range of features offered by TypeCite's citation generator, including MLA citation for books, webpages and journals, as well as APA citation for webpages.